Design
Our graphic designers assist in all aspects of the design process.
Mailing
We design, print, address, sort, bundle and deliver to the post office.
Digital
Get superior quality, eye-catching color on a wide range of stock.
Bindery / Finishes
We offer multiple binding & finishing options to suit any needs you have.
delft printing, inc.-america's #1 union printer
We have the very best commercial printing equipment, run by highly experienced craftsmen, to address all of your printing needs
Delft Printing, Inc. is a unionized commercial printing company offering a wide range of printing services and products. You can rely on our consistent, friendly and timely service on all your printing projects. From concept to finished product, we streamline all the elements of your print project to ensure successful outcomes. Our union print professionals provide you with winning concepts, compelling graphic design, and superior printing and finishing capabilities that deliver results. We have the latest in digital and offset printing capabilities for projects that require high quality and quick turnaround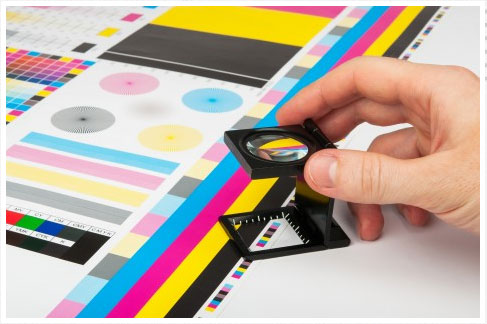 We Make
Printing Simple
Get a quote, select design options, upload your design and print!
Get Quote
Fill out our form explaining the project you are working on or contact us directly so we can understand your needs and offer you the fairest pricing.
Select Options
Talk with one of our team members so they can understand what you want to accomplish and simply walk you thru the entire process from start to finish.
Upload Design
Follow our instructions and use our upload page on our website to submit your project files to our print team instantly.
Just Give Us A Call
WE OFFER A WIDE RANGE OF
SERVICES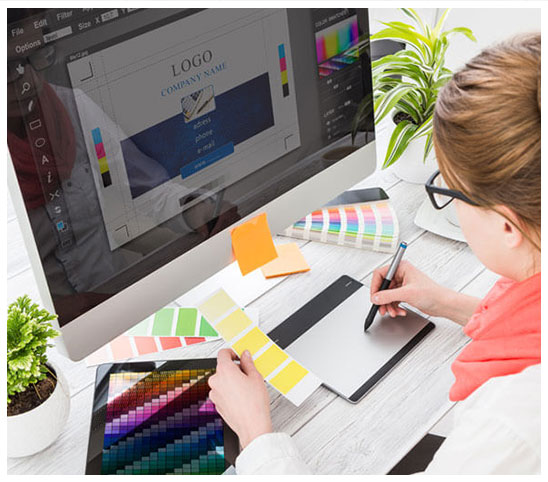 all-products
_ Booklets

_ Brochures

_ Business Cards

_ Carbon and Carbon-less Forms

_ Catalogs

_ Door Hangers

_ Envelopes

_ Folders

_ Invitations / Announcements

_ Large Envelopes

_ Letterhead /Business Stationary
_ Mailers

_ Menus

_ Newsletters

_ Note Cards

_ Postcards

_ Posters

_ Raffle Tickets / Event Tickets

_ Receipts

_ Tags

_ Signs