Contact us with any questions you may have.
We are Delft Printing Inc.
Full Color… Full Service… Full Value
Delft Printing, Inc., is one of the oldest union printers serving the New York State and surrounding area unions for over 50 years. Delft Printing, Inc., is a member of the Allied Graphics Union, the CWA Union, and is a certified Union printer for the United Steel Workers of America.
Delft Printing has been proudly serving Western New York businesses, schools and organizations since 1973. We've earned our reputation for excellence, through our strong commitment to providing only top-quality products…and fast, courteous and professional service.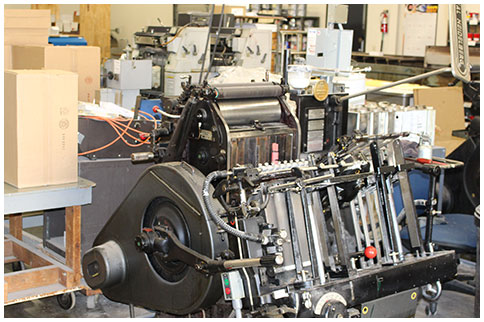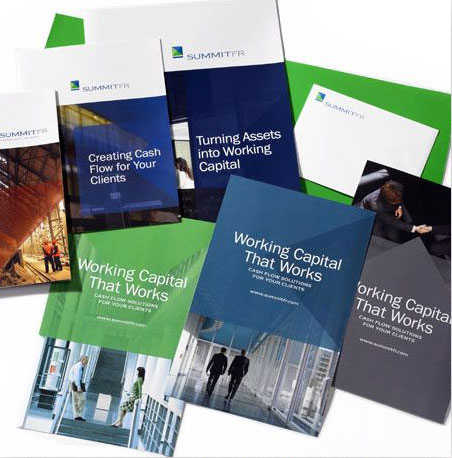 Our Products and Services
At Delft Printing Inc., our customers have the best of both worlds. A company that offers the stability of a large corporation…yet the stimulating, entrepreneurial atmosphere of a locally-owned and operated company. It is that winning combination that has allowed us to become one of the largest, most comprehensive commercial printers in all of Western New York.
Delft Printing Inc. offers a full array of services including digital color printing. You can upload your project in the morning. and we will have it ready for you in the afternoon. We use both Mac and P.C software including : quark express, page maker, indesign, adobe illustrator, free hand and many more. Talk to us about your printing needs today.
Our Team
Delft Printing Inc. uses the very best in commercial printing equipment, run by highly experienced professionals. From black and white to full-color printing, their commitment to excellence guarantees a finished product that you will be proud of. So when you need to be on top of your game, remember, you're always a winner with Delft Printing Inc.