Contact us with any questions you may have.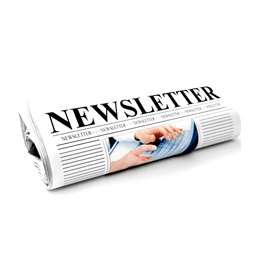 Postcards
Even with digital marketing, postcards still work. In fact, they are experiencing a renaissance as business owners slowly defect from the ultra-crowded digital marketplace.
The best thing about postcards is their simplicity. Everything about them, from creation to printing to flight is about as easy as it gets in the advertising world. Also, they are surprisingly affordable.
As for response, postcards are hard to beat. They have one of the highest direct mail read rates. This is because everything your prospect needs to know is delivered in exactly the way they want information delivered: short, clear, and direct to the point.
Delft Printing is producing more postcards each year. To help you learn what our successful customers have discovered, follow the above mentioned tips for a winning postcard campaign.