Contact us with any questions you may have.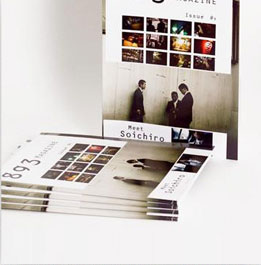 Calendars
Create the perfect calendar for any occasion.
One of the most practical and effective printed promotional products is a branded calendar. Calendars are used daily and will put your company's name on a prospective customer's wall or desk for an entire year. They provide year-round marketing potential that will help your clients stay organized and plan events.