Letterhead / Business Stationery
Contact us with any questions you may have.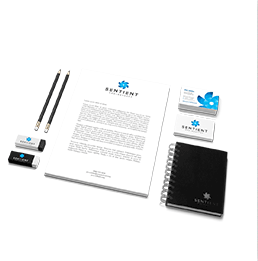 Letterhead & Business Stationery
Business printing is still very much a necessity in the marketplace today. Your logo and brand professionally displayed on your business stationery is essential to conveying your best image. We offer professional design services including logo design and forms design.
Print your business letterheads, envelopes and forms in single color, two color or full color (Ask us about business cards.) Stock for business stationery is available in a variety of matching papers and envelopes in various weights, sizes, colors and finishes. We print forms up to 5-part carbonless, as well as carbon forms, numbered if necessary.
Need that in a guest check or receipt book? We can do that too. In addition, we can offer embossing and foil hot stamping for a finishing touch. As a commercial union shop we are proud to add a union label to your job as needed.